Events
Waimea and Hanapepe Property Owners May Be Faced with Mandatory Flood Insurance Requirements
Posted on April 24, 2019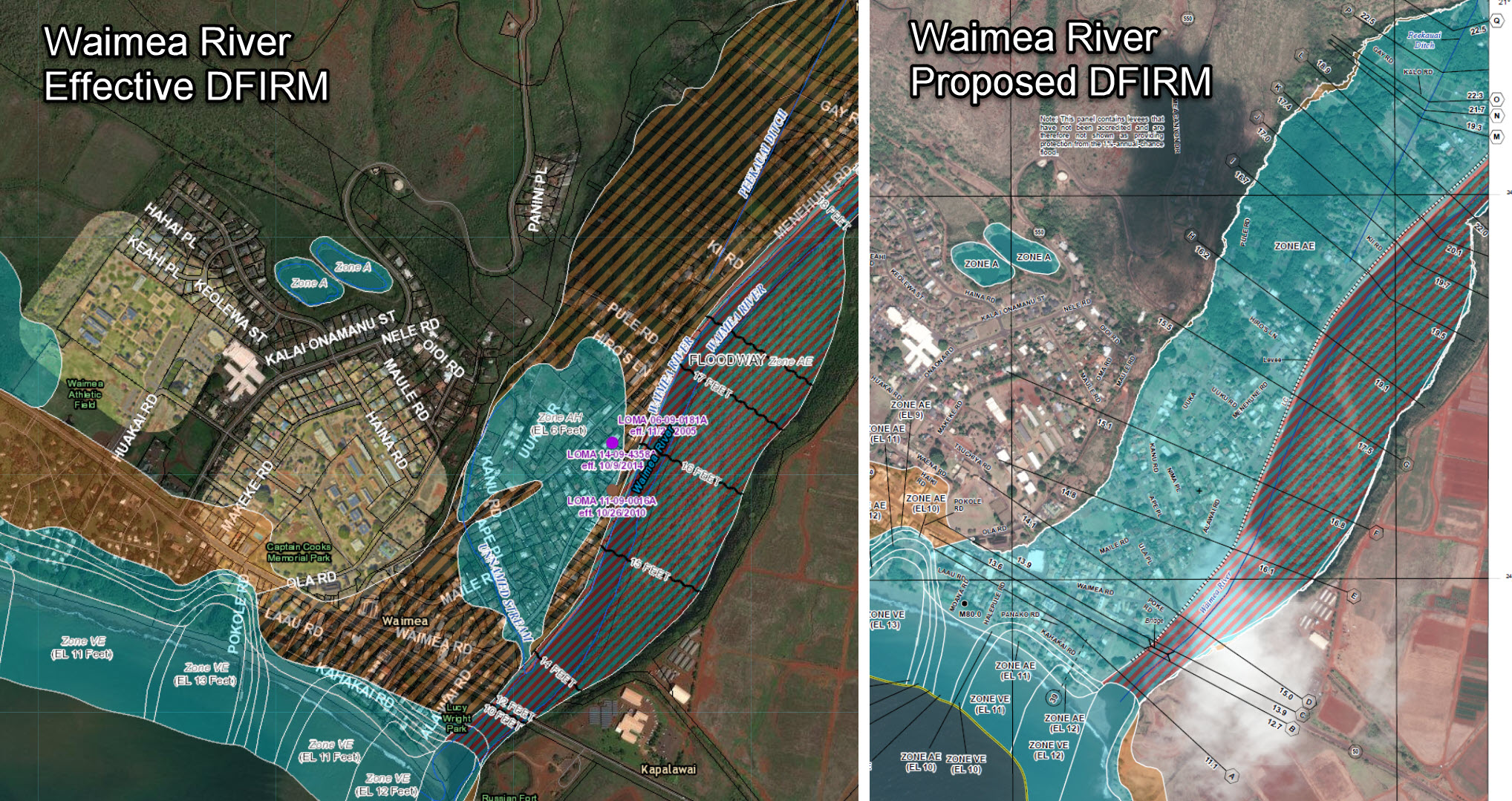 The Federal Emergency Management Agency (FEMA) has determined the Waimea and Hanapepe levees on Kaua'i do not provide a high level of protection and are to be de-accredited. New preliminary flood maps, effective in 2020 show areas behind the Waimea and Hanapepe levees to be in a high-risk flood zone. The DLNR Engineering Division, FEMA […]
Read More
Ala Wai Flood Risk Management Project Town Hall Meeting
Posted on March 17, 2019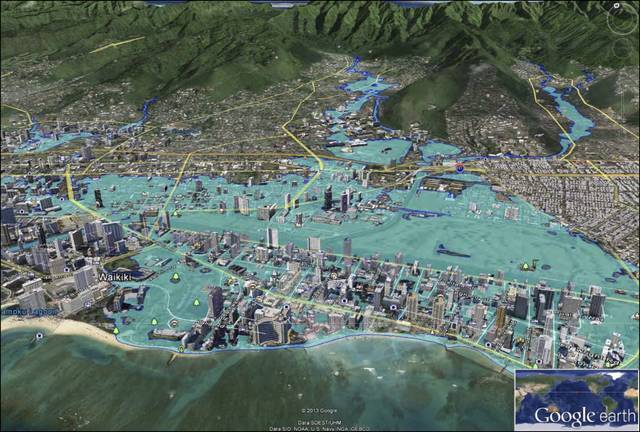 The Ala Wai Canal Flood Risk Management Project completed the Feasibility Stage in December 2017 when the Chief of Engineers for the US Army Corps of Engineers submitted the Chief's Report to Congress.  The Record of Decision for the Environmental Impact Statement was signed by the Assistant Secretary of the Army for Civil Works in […]
Read More
Save the Date: 2019 HCPO planned this Fall
Posted on March 15, 2019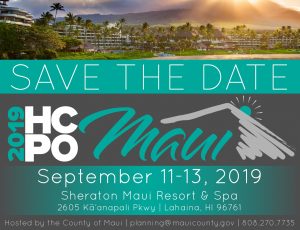 Public and private land use planners, community leaders, government and elected officials convene annually for the Hawaii Congress of Planning Officials (HCPO) Conference.  Each year the conference is hosted by the counties on a rotating basis.  This year, the conference makes its way back to the valley isle and will be hosted by the County […]
Read More
The BIG Show this weekend
Posted on January 24, 2019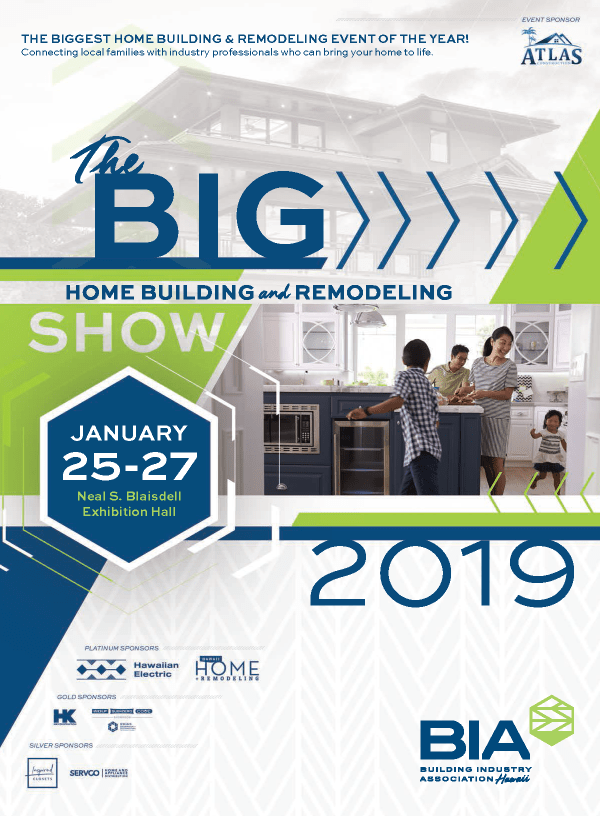 Please join us at this years Building Industry Association (BIA) of Hawaii's Home Building and Remodeling Show at Neal S. Blaisdell Exhibition Hall on January 25th through January 27th.  DLNR's State NFIP coordinating office will be set up at booth #725, educating property owners on their flood risk and flood insurance.  Stop by and visit our […]
Read More
2018 Ready 2 React Emergency Preparedness Event
Posted on July 23, 2018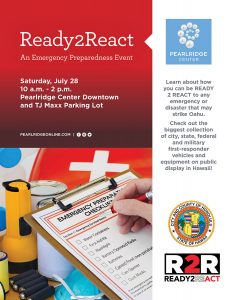 State's Largest Emergency Preparedness Event returns for its 6th year this coming Saturday, July 28th at Pearlridge Center from 10 AM – 2 PM.  Dozens of city, state, federal and non-governmental agencies will be on hand to offer valuable preparedness information and answer important questions you may have on preparing for an emergency or disaster. The […]
Read More
NFIP INFORMATIONAL SESSIONS ON KAUAI (MAY 14-17)
Posted on May 10, 2018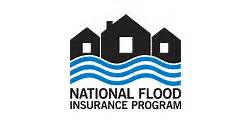 NATIONAL FLOOD INSURANCE PROGRAM (NFIP) INFORMATIONAL SESSIONS SCHEDULED MAY 14-17 ON KAUA'I  Policy holders affected by the April 15-16, 2018 flooding event urged to attend  LIHU'E – The Department of Land and Natural Resources (DLNR), the National Flood Insurance Program (NFIP), and County of Kaua'i invites NFIP-insured renters, home and business owners affected by the April […]
Read More
NFIP Informational Session at Niu Valley Middle School on May 10th
Posted on May 8, 2018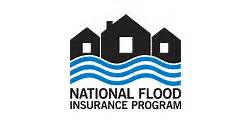 NATIONAL FLOOD INSURANCE PROGRAM (NFIP) INFORMATIONAL SESSION SCHEDULED THURSDAY MAY 10 IN NIU VALLEY  Policy holders affected by the April 13, 2018 O'ahu flooding event urged to attend HONOLULU – The Department of Land and Natural Resources (DLNR), the National Flood Insurance Program (NFIP), and the City and County of Honolulu invite NFIP insured renters, home […]
Read More
Couldn't Attend the Disaster Recovery Centers on Oahu?
Posted on May 2, 2018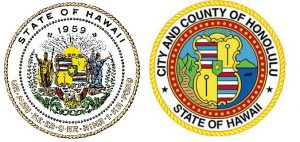 During the week of April 23rd – 26th, eighteen different State, City and non-government agencies (see agency list) participated in two Disaster Recovery Centers (DRCs) held in Waimanalo and Koko Head District Parks.  The DRCs were opened to provided those affected by the recent severe weather, valuable information about available services and assistance at one convenient location. The Department of Land […]
Read More
When was your last "Insurance Check-up"?
Posted on April 16, 2018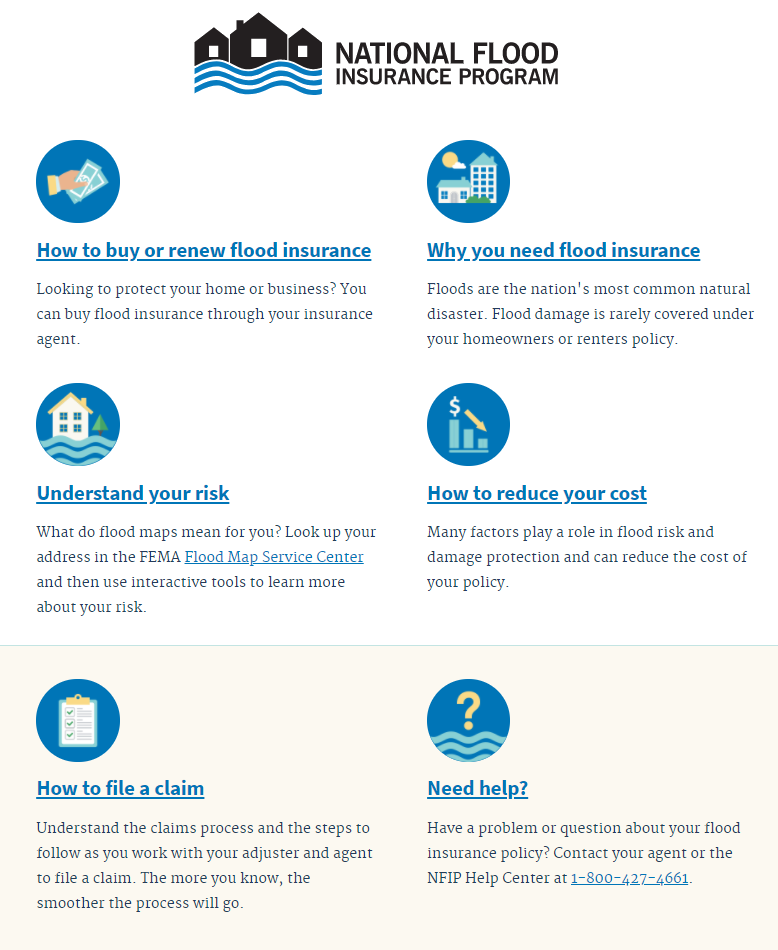 Much like the same reasons we visit the doctor each year for a physical exam, property owners should also have an annual insurance check up on their home.  The National Association of Insurance Commissioners (NAIC) suggests homeowners review their policies and find the answers to the following: What type of coverage do you have, How much coverage do […]
Read More