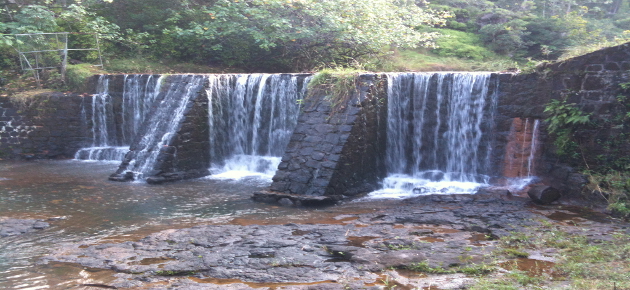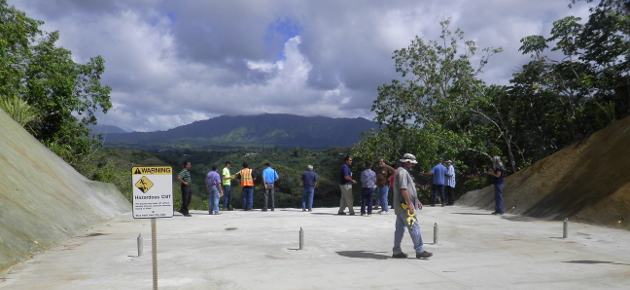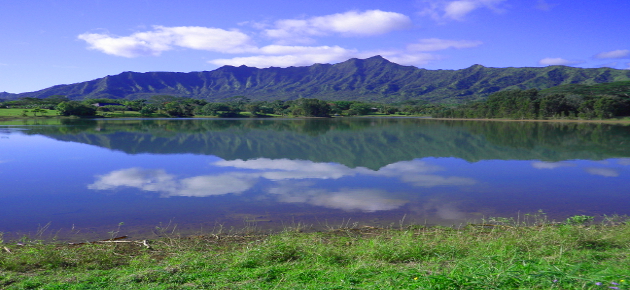 The Flood Control and Dam Safety Section of the Department of Land and Natural Resources, Engineering Division is responsible for:
State-wide oversight of the National Flood Insurance Program
Regulating, Inspecting, and overseeing all Dams & Reservoirs in the State of Hawaii
Providing coordination of all federal and state flood control projects undertaken in Hawaii
Providing technical or financial assistance to counties when requested for flood control purposes.
Contact Us
Questions or Comments? Please call:
Edwin Matsuda, P.E., CFM
Flood Control and Dam Safety Section Head
(808) 587-0268
Engineering Division, National Flood Insurance Program
The State of Hawai'i, DLNR
Join the team of citizen scientists in the Hawai'i and Pacific Islands King Tides Project and help us document the impacts of King Tides (the highest high tides of the year) across the Pacific regi...
Posted: June 22, 2017, 6:46 pm
In this Issue: Is your home required to have flood insurance forever? Tides Carry Flood Threat – A mix of "king tides", summer swells and high sea levels could imperil coastal areas City and County...
Posted: May 26, 2017, 11:02 pm
HONOLULU — An observable phenomenon this weekend on shorelines and low-lying areas in Hawaii heralds the arrival of the highest 'king tides' of the year, that will occur over a couple days around M...
Posted: May 25, 2017, 8:41 pm