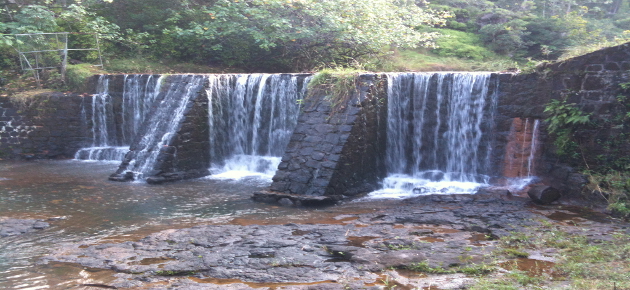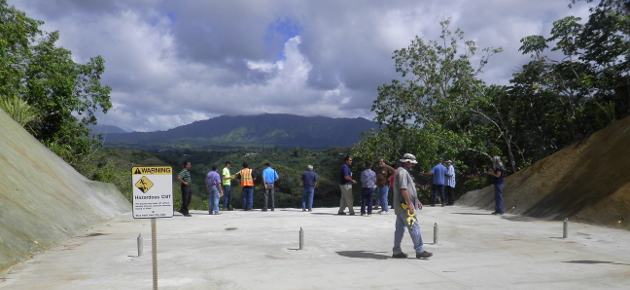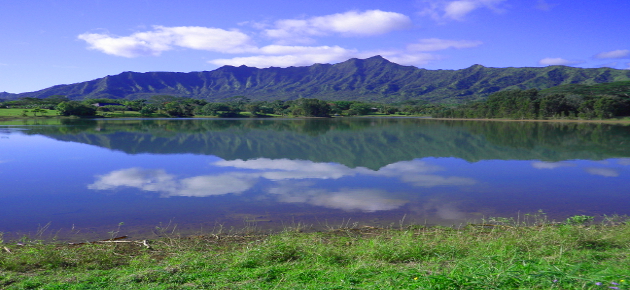 The Flood Control and Dam Safety Section of the Department of Land and Natural Resources, Engineering Division is responsible for:
State-wide oversight of the National Flood Insurance Program
Regulating, Inspecting, and overseeing all Dams & Reservoirs in the State of Hawaii
Providing coordination of all federal and state flood control projects undertaken in Hawaii
Providing technical or financial assistance to counties when requested for flood control purposes.
Contact Us
Questions or Comments? Please call:
Edwin Matsuda, P.E., CFM
Flood Control and Dam Safety Section Head
(808) 587-0268
Engineering Division, National Flood Insurance Program
The State of Hawai'i, DLNR
Much like the same reasons we visit the doctor each year for a physical exam, property owners should also have an annual insurance check up on their home. The National Association of Insurance Com...
Posted: April 16, 2018, 11:26 pm
As part of the efforts of the Department of Housing and Urban Development's (HUDs) Regulatory Reform Task Force, the agency has determined not to pursue five proposed rules published in the Federal...
Posted: February 12, 2018, 8:48 pm
Property owners who have a flood insurance policy that needs to be renewed in the coming weeks or prospective buyers who will need to obtain flood insurance as a condition of closing their loan, sh...
Posted: January 13, 2018, 4:11 am