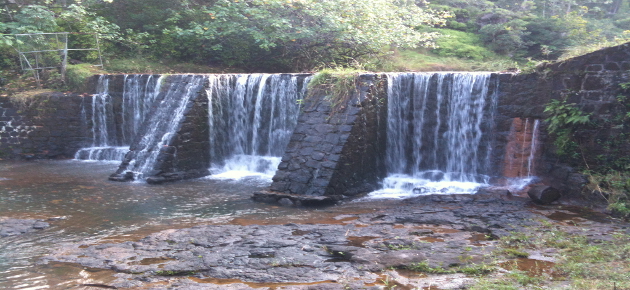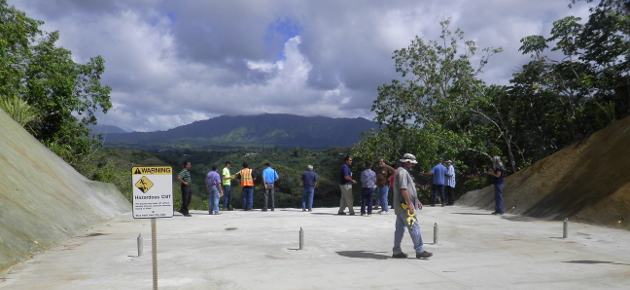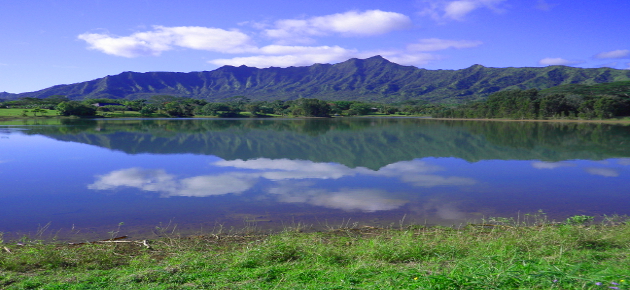 The Flood Control and Dam Safety Section of the Department of Land and Natural Resources, Engineering Division is responsible for:
State-wide oversight of the National Flood Insurance Program
Regulating, Inspecting, and overseeing all Dams & Reservoirs in the State of Hawaii
Providing coordination of all federal and state flood control projects undertaken in Hawaii
Providing technical or financial assistance to counties when requested for flood control purposes.
Contact Us
Questions or Comments? Please call:
Edwin Matsuda, P.E., CFM
Flood Control and Dam Safety Section Head
(808) 587-0268
Engineering Division, National Flood Insurance Program
The State of Hawai'i, DLNR
ICAT and Centauri Specialty have teamed up to host six hours of FREE continuing education classes (three hours of Property/Casualty Law credits and three hours of Property/Casualty Subject credits)...
Posted: March 10, 2017, 11:57 pm
In response to the recent flooding events in NV, CA, and HI, FEMA is hosting two Basic Agent Training webinars entitled, "Key Fundamentals of Flood Insurance". The workshops are free and offer co...
Posted: March 10, 2017, 9:59 pm
Title Guaranty is sponsoring two educational sessions in March. State NFIP Coordinator, Carol Tyau-Beam will provide a legislative update on efforts to amend HRS 46-88 to ensure continued eligibil...
Posted: February 28, 2017, 11:08 pm