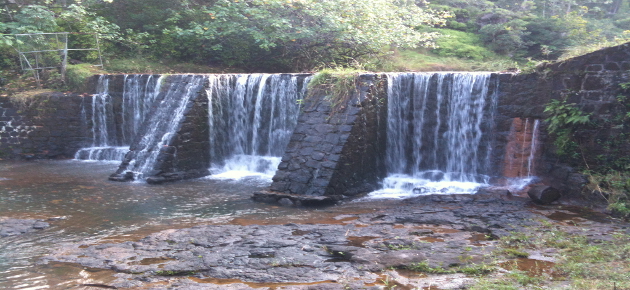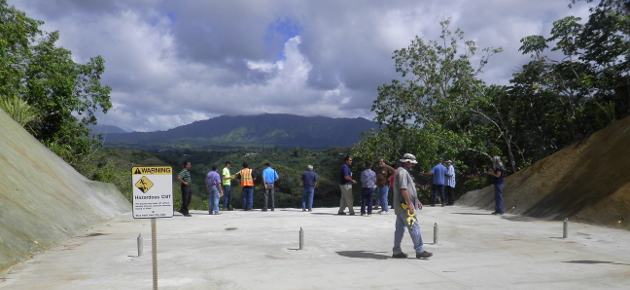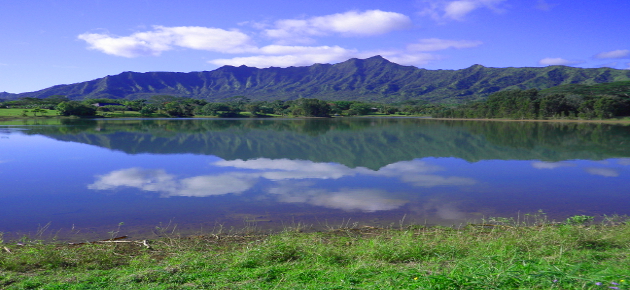 The Flood Control and Dam Safety Section of the Department of Land and Natural Resources, Engineering Division is responsible for:
State-wide oversight of the National Flood Insurance Program
Regulating, Inspecting, and overseeing all Dams & Reservoirs in the State of Hawaii
Providing coordination of all federal and state flood control projects undertaken in Hawaii
Providing technical or financial assistance to counties when requested for flood control purposes.
Contact Us
Questions or Comments? Please call:
Edwin Matsuda, P.E., CFM
Flood Control and Dam Safety Section Head
(808) 587-0268
Engineering Division, National Flood Insurance Program
The State of Hawai'i, DLNR
In this Issue: Act 70 Keeps Hawaii Eligible in the NFIP Meet Hawaii County's New Floodplain Manager Meet Hawaii's Newest Certified Floodplain Managers Understanding FEMA's Summary of Map Actions an...
Posted: October 27, 2017, 3:58 am
Mark your calendars for the 7th annual "Get Ready Ewa Beach Emergency Preparedness Fair" this Saturday, September 9th from 9:00 AM to 1:00 PM at Ewa Makai Middle School. "Get Ready Ewa Beach" is a...
Posted: September 6, 2017, 12:32 am
Come join the Dept. of Land and Natural Resources (DLNR) Engineering Division's National Flood Insurance Program as they participate in the Ready 2 React annual event this Saturday, July 29, 2017 f...
Posted: July 27, 2017, 6:05 pm