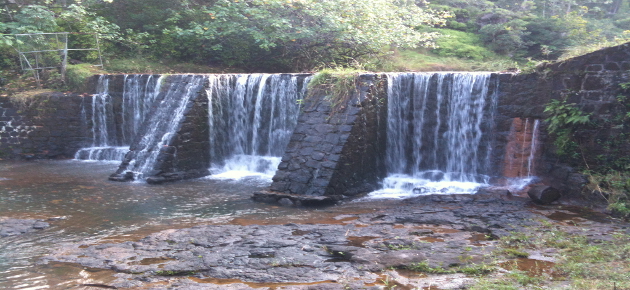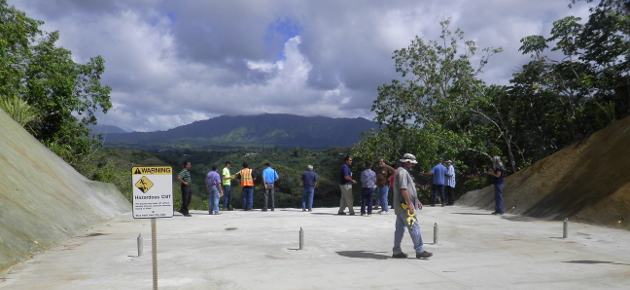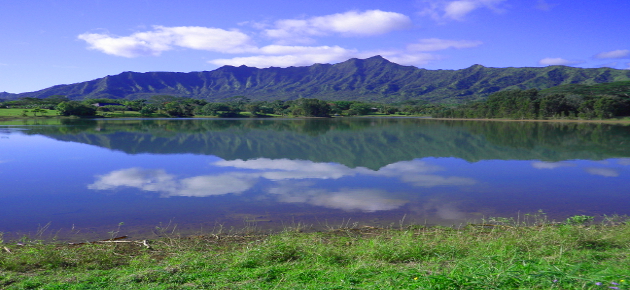 The Flood Control and Dam Safety Section of the Department of Land and Natural Resources, Engineering Division is responsible for:
State-wide oversight of the National Flood Insurance Program
Regulating, Inspecting, and overseeing all Dams & Reservoirs in the State of Hawaii
Providing coordination of all federal and state flood control projects undertaken in Hawaii
Providing technical or financial assistance to counties when requested for flood control purposes.
Contact Us
Questions or Comments? Please call:
Edwin Matsuda, P.E., CFM
Flood Control and Dam Safety Section Head
(808) 587-0268
Engineering Division, National Flood Insurance Program
The State of Hawai'i, DLNR
The Federal Emergency Management Agency (FEMA) has determined the Waimea and Hanapepe levees on Kaua'i do not provide a high level of protection and are to be de-accredited. New preliminary flood m...
Posted: April 24, 2019, 2:04 am
The Ala Wai Canal Flood Risk Management Project completed the Feasibility Stage in December 2017 when the Chief of Engineers for the US Army Corps of Engineers submitted the Chief's Report to Congr...
Posted: March 17, 2019, 8:34 am
Public and private land use planners, community leaders, government and elected officials convene annually for the Hawaii Congress of Planning Officials (HCPO) Conference. Each year the conference...
Posted: March 15, 2019, 6:26 pm