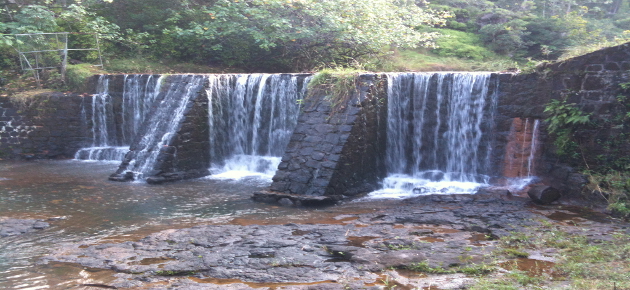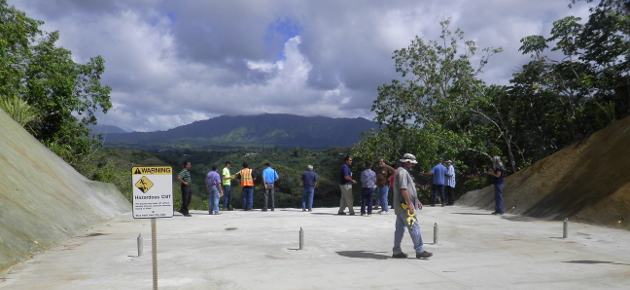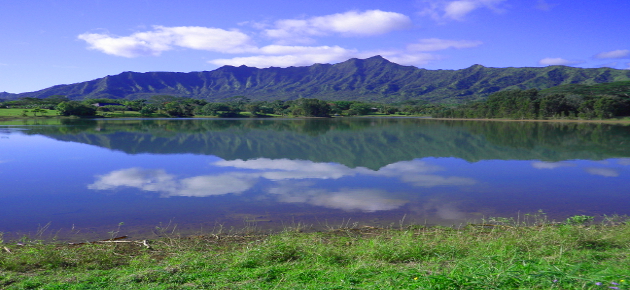 The Flood Control and Dam Safety Section of the Department of Land and Natural Resources, Engineering Division is responsible for:
State-wide oversight of the National Flood Insurance Program
Regulating, Inspecting, and overseeing all Dams & Reservoirs in the State of Hawaii
Providing coordination of all federal and state flood control projects undertaken in Hawaii
Providing technical or financial assistance to counties when requested for flood control purposes.
Contact Us
Questions or Comments? Please call:
Edwin Matsuda, P.E., CFM
Flood Control and Dam Safety Section Head
(808) 587-0268
Engineering Division, National Flood Insurance Program
The State of Hawai'i, DLNR
Come join the Dept. of Land and Natural Resources (DLNR) Engineering Division's National Flood Insurance Program as they participate in the Ready 2 React annual event this Saturday, July 29, 2017 f...
Posted: July 27, 2017, 6:05 pm
To align with mandated security measures, all FEMA web systems, including the National Flood Hazard Layer (NFHL), will require the use of the "https" protocol and no longer support "http." This cha...
Posted: July 25, 2017, 6:34 pm
ATTENTION PROPERTY OWNERS: The Federal Emergency Management Agency (FEMA) is at the end of a multi-year effort to update and modernize the Flood Insurance Rate Maps (FIRM) for Hawaii County. The F...
Posted: July 3, 2017, 7:34 pm