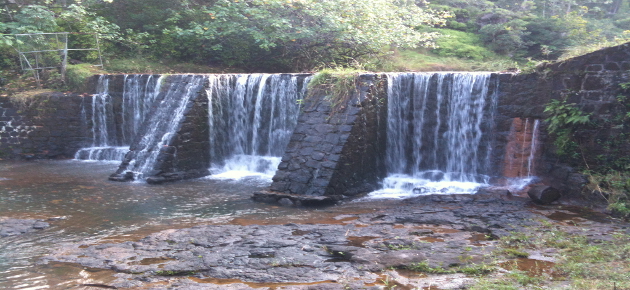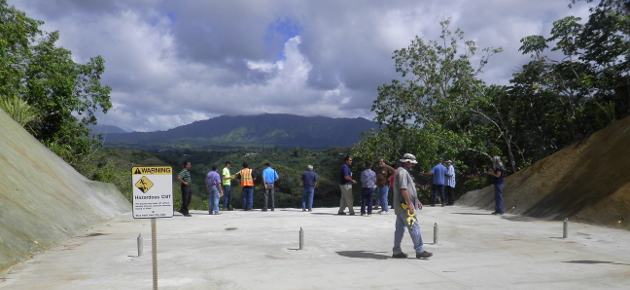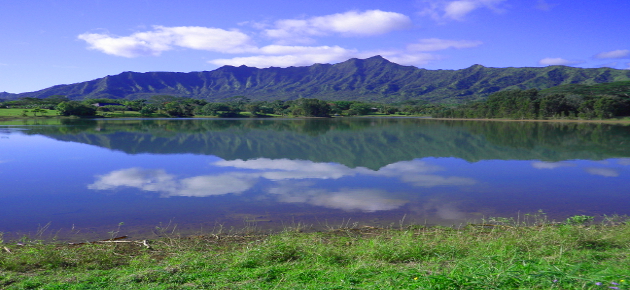 The Flood Control and Dam Safety Section of the Department of Land and Natural Resources, Engineering Division is responsible for:
State-wide oversight of the National Flood Insurance Program
Regulating, Inspecting, and overseeing all Dams & Reservoirs in the State of Hawaii
Providing coordination of all federal and state flood control projects undertaken in Hawaii
Providing technical or financial assistance to counties when requested for flood control purposes.
Contact Us
Questions or Comments? Please call:
Edwin Matsuda, P.E., CFM
Flood Control and Dam Safety Section Head
(808) 587-0268
Engineering Division, National Flood Insurance Program
The State of Hawai'i, DLNR
HAWAI'I COUNTY, Hawai'i – Flooding is one of the major natural disasters in the United States. The Department of Land and Natural Resources (DLNR), the Department of Commerce and Consumer Affairs (...
Posted: September 19, 2018, 11:19 pm
State's Largest Emergency Preparedness Event returns for its 6th year this coming Saturday, July 28th at Pearlridge Center from 10 AM – 2 PM. Dozens of city, state, federal and non-governmental ag...
Posted: July 23, 2018, 9:42 pm
NATIONAL FLOOD INSURANCE PROGRAM (NFIP) INFORMATIONAL SESSIONS SCHEDULED MAY 14-17 ON KAUA'I Policy holders affected by the April 15-16, 2018 flooding event urged to attend LIHU'E – The Departmen...
Posted: May 10, 2018, 1:11 am