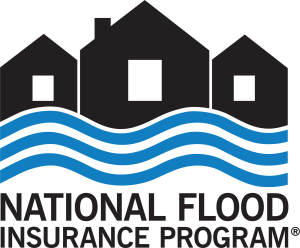 NATIONAL FLOOD INSURANCE PROGRAM (NFIP) INFORMATIONAL SESSIONS SCHEDULED MAY 14-17 ON KAUA'I
 Policy holders affected by the April 15-16, 2018 flooding event urged to attend
 LIHU'E – The Department of Land and Natural Resources (DLNR), the National Flood Insurance Program (NFIP), and County of Kaua'i invites NFIP-insured renters, home and business owners affected by the April 15-16 flooding event, to attend one of the informational sessions conducted by a NFIP General Adjuster, Jonathan Hardy and NFIP Flood Insurance Specialist, Adam Lizarraga:
KOLOA

Monday, May 14, 2018

4:00 pm to 7:00 pm

Koloa Neighborhood Center
3461B Weliweli Rd, Koloa HI

WAINIHA

Tuesday, May 15, 2018

12:00 pm to 4:00 pm

Hanalei Colony Resort
5-7130 Kuhio Highway, Haena HI

ANAHOLA

Wednesday, May 16, 2018

4:00 pm to 7:00 pm

Anahola DHHL Clubhouse
3900 Kawelo St, Anahola HI

HANALEI

Thursday, May 17, 2018

12:00 pm to 4:00 pm

Hale Halawai 'Ohana O Hanalei
5299 Kuhio Hwy, Hanalei, HI
The NFIP General Adjuster and Flood Insurance Specialist will be available to answer specific questions that the flood insurance policy holder may have regarding their claim.  Please bring your NFIP policy number and flood claim number to the meeting.
For more information on these informational sessions, please call (808) 587-0254.