Wai Halana
CHECK OUT WHAT'S NEW !!!
In an effort to provide up-to-date information and allow for community feedback that our team can utilize to better serve the needs of our NFIP stakeholders, DLNR has transformed the Wai Halana quarterly newsletter into a weekly blog.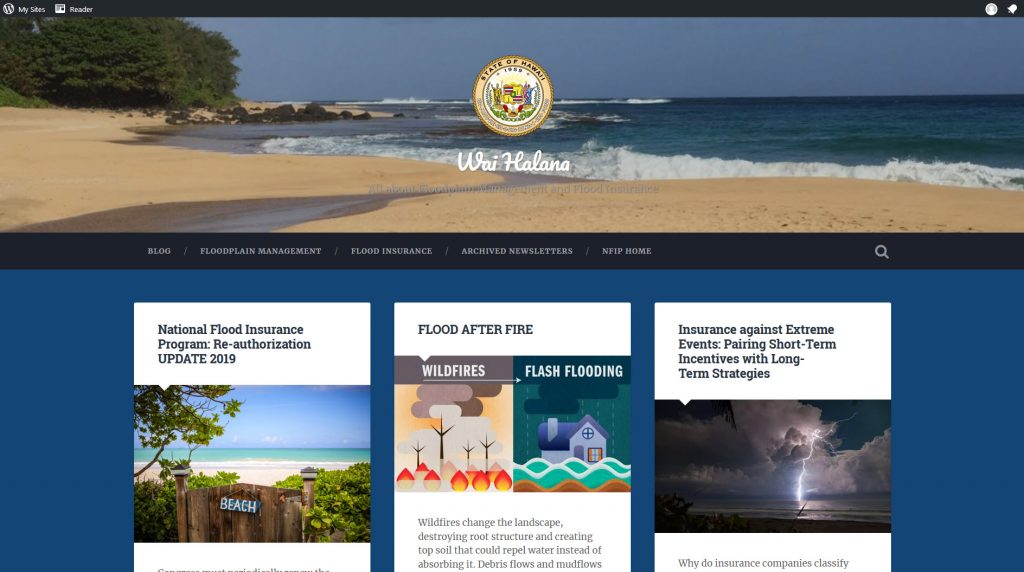 But don't worry ! All those old newsletters with informative and interesting articles will still be accessible through the archive tables below and on the Wai Halana blog site. In fact, don't be surprised if periodically you see a familiar article on our blog as we revisit a past article for #throwbackBLOGthursdays.
For more information or questions, email Blog Editor, Carol Tyau-Beam
Archived Newsletters